Primark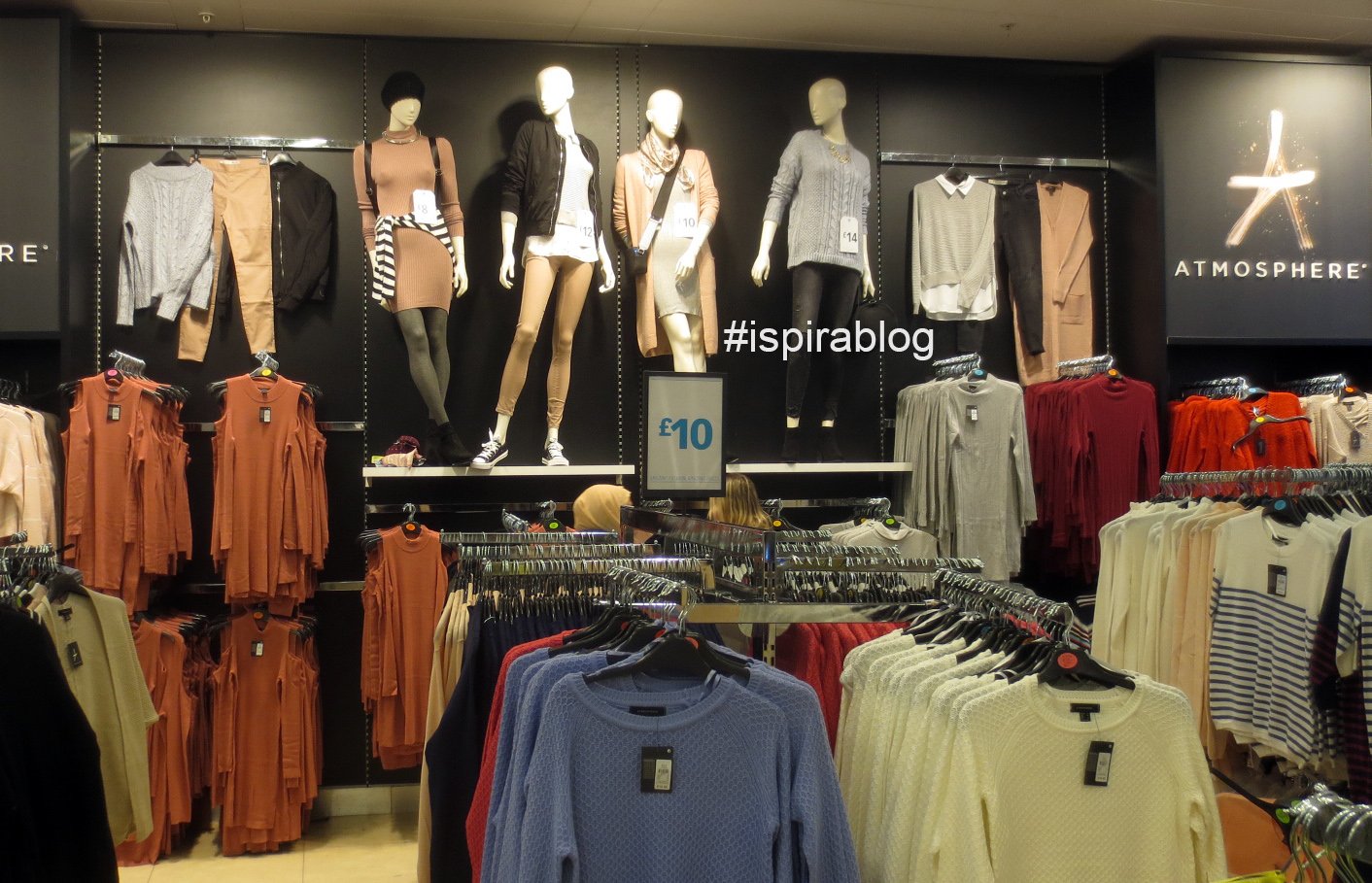 Author: tony
Description: atmosphere soft formal spring 2017 pastel colors collection
Size: 632.11KB 1412x909 pixel
Uploaded on: 24/01/2017
Last edit: 24/01/2017
Viewed: 814 times

paddy (06/03/2016 - 13:02)
store design in westfield is more contemporary and more reasonable store traffic makes retail experience more pleasant than in oxford street
steph (02/07/2015 - 13:32)
wish to improve customer retail experience? find out Ispira's approach and get in touch with us
ian (14/05/2015 - 12:19)
love cedar wood state shirts!
colin (10/04/2012 - 18:05)
great example of positive word of mouth spreading in the market
steph (13/02/2012 - 12:06)
check out primark latest collections and labels:
http://primark.co.uk/our_products/
Anonymia (25/05/2010 - 23:48)
Thank you for all those pictures. Now I definitely got an impression and I will certain visit Primark when I'm in London.
htt://emmajjohanssson.blogg.se (24/02/2010 - 17:57)
I will visit Primark when i'm in London :D